ALL NEWS
The RIHF signed a cooperation agreement with the Dynamo Junior school
The Russian Ice Hockey Federation (RIHF) signed a cooperation agreement with the Dynamo Junior school, which is based in Saint Petersburg.
The main goal of the cooperation is to introduce the Red Machine National Development Progam to the school. RIHF specialists presented the Red Machine National Development Program during a master class.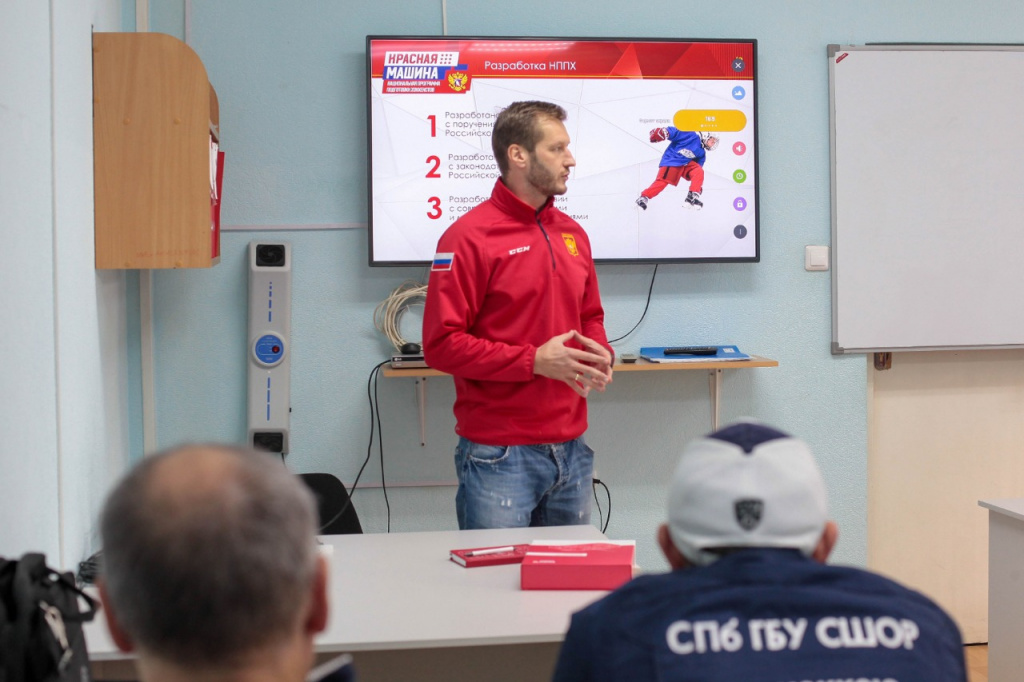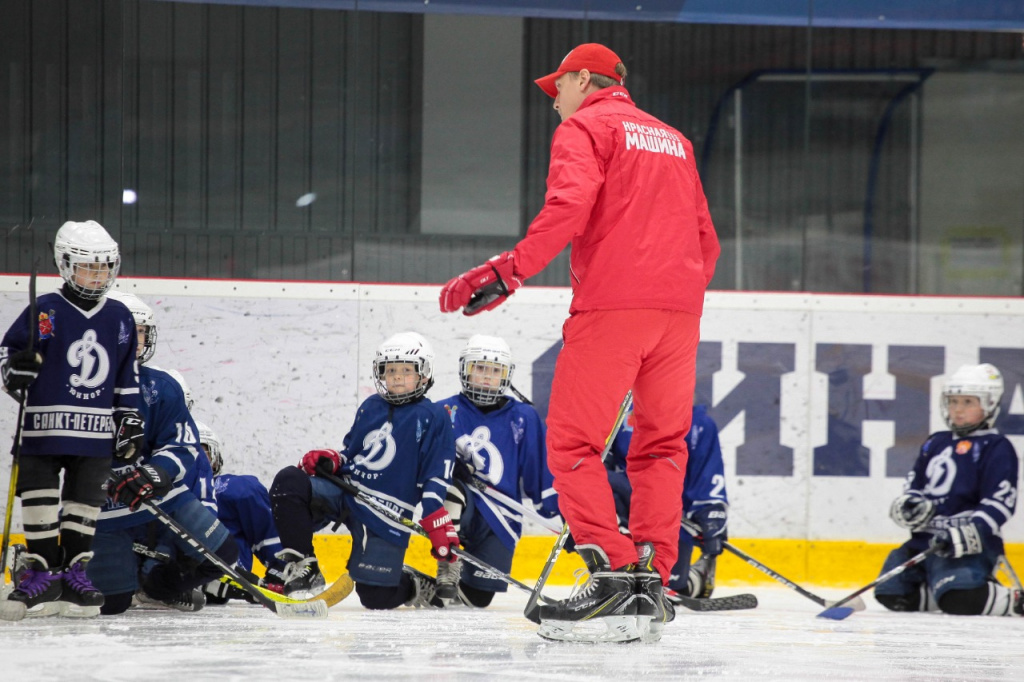 The cooperation agreement provides for the RIHF's close interaction with the coaches, specialists and pupils of the school. It is planned to conduct joint theoretical and practical lessons.