ALL NEWS
The RIHF's 21-day educational program at the Artek Centre has ended
The 21-day Russian Ice Hockey Federation (RIHF) educational program has reached its completion at the Artek Centre in Crimea.
The cooperation between the RIHF and the Artek Centre is an important step in the modernisation of the training of children in the country, with coaches having received the opportunity to assess the fitness levels of the young athletes with excellent, up-to-date facilities at hand. The RIHF has long been focused on introducing the Red Machine National Development Program to ice hockey schools across the country.
The emphasis when introducing the program to different academies is largely put on methodological support, conducting master-classes and presenting new Red Machine developments.
All of the smallest details were taken into account when preparing the training program for children at the Artek Centre. For example, lessons for children ranging across several different topics were held, there were video-conferences with world champions, the children had the opportunity to work with sport psychologists and they also prepared for the upcoming new season by using the latest technologies (i.e. the Polar Team Pro heart rate monitoring system) which have been developed by sport scientists.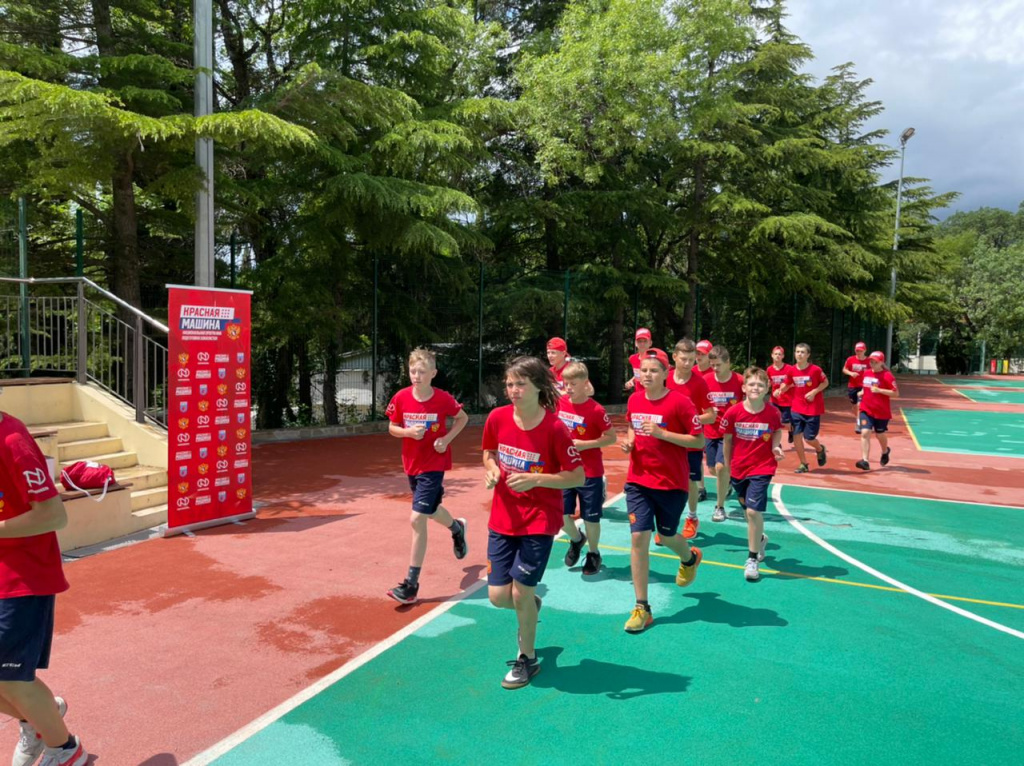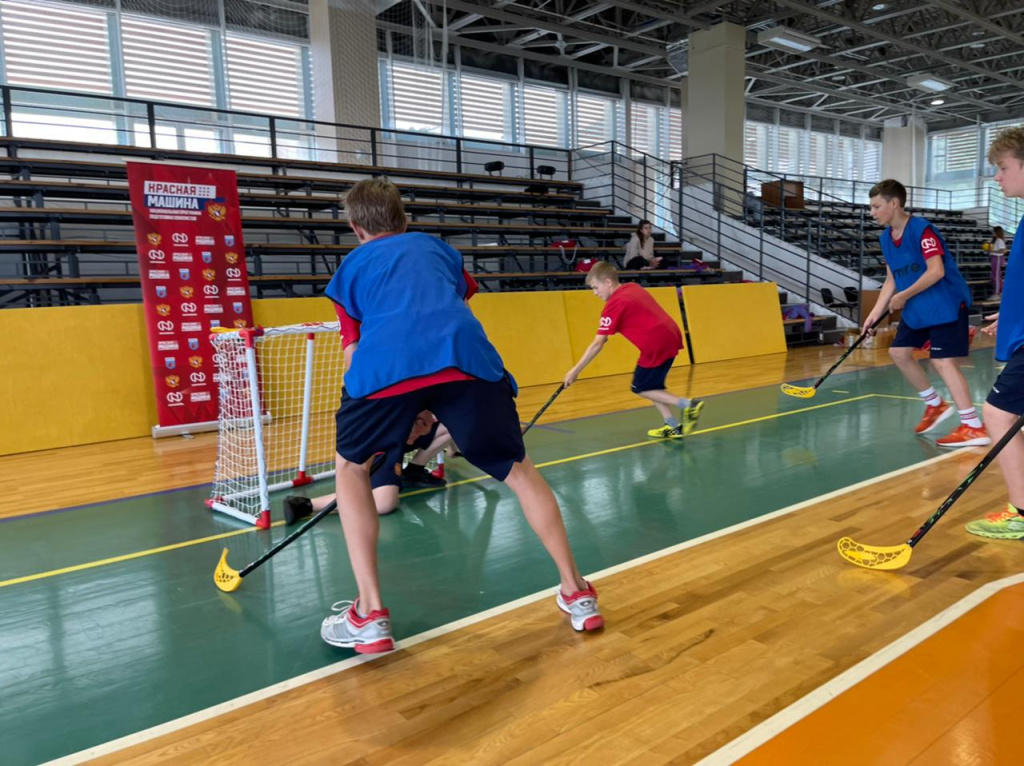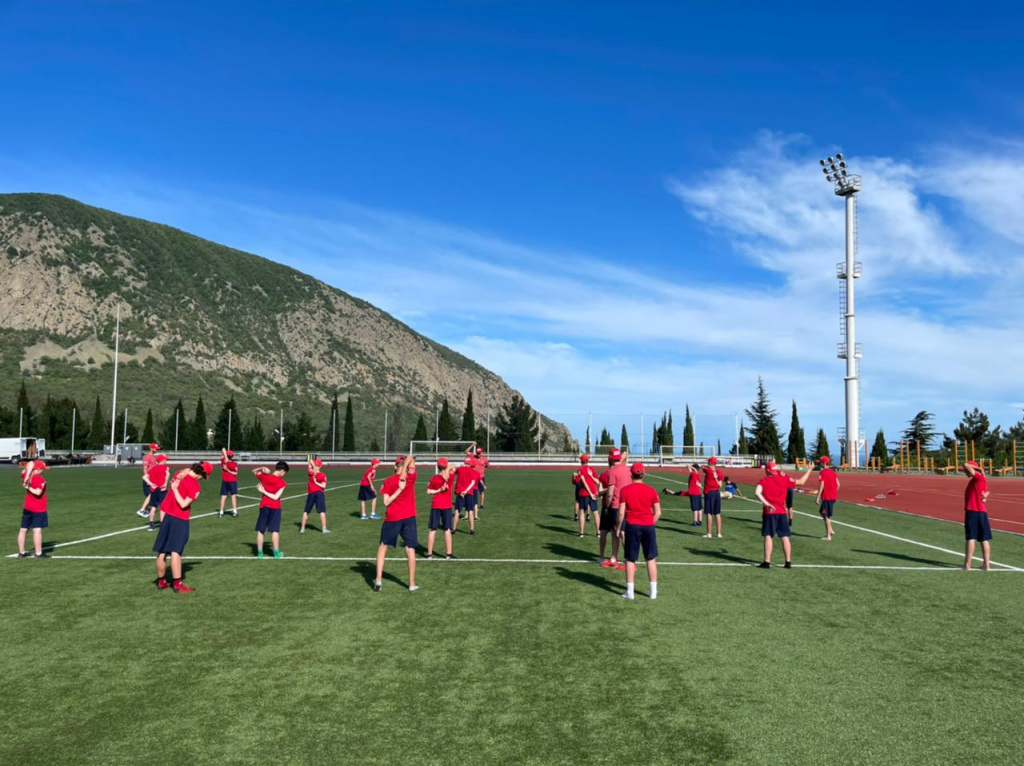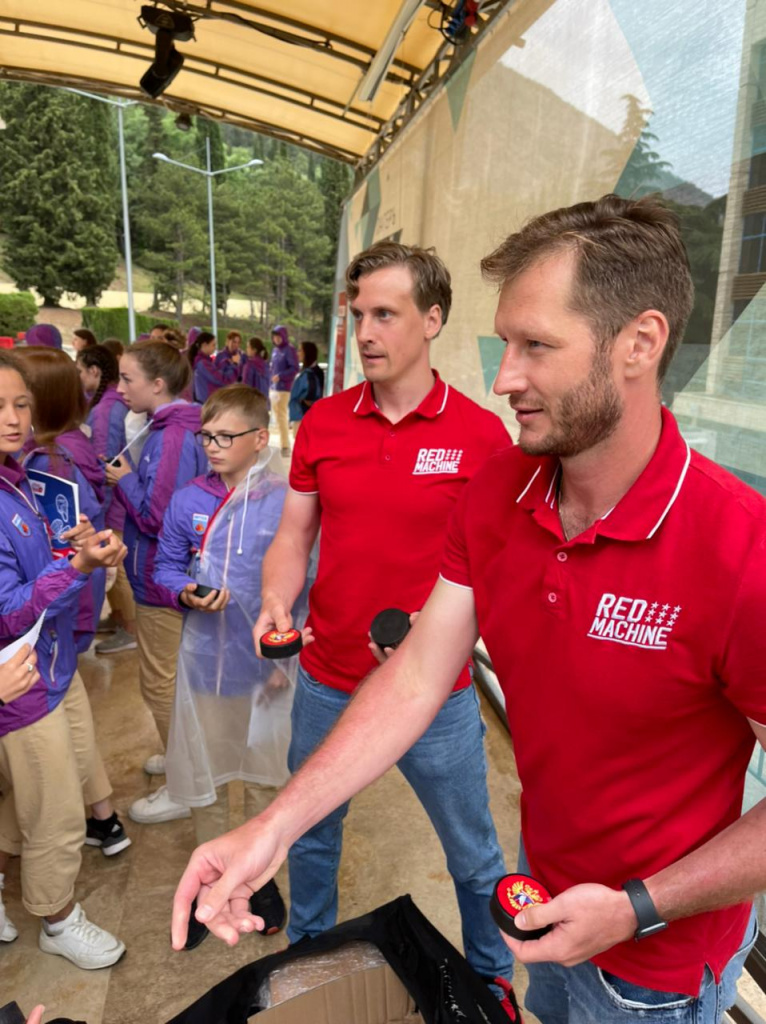 The RIHF would like to thank all of the athletes, their parents and employees of the Artek Centre for their efforts!